Pizza-Themed Music Videos : Lucha Little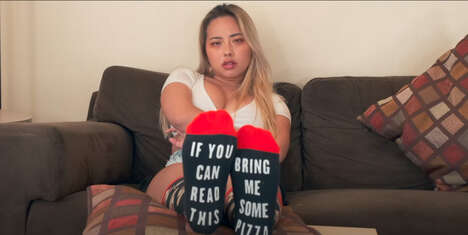 Lucha Little, an aspiring hip-hop artist, dropped a new music video that celebrates pizza ahead of National Pizza Week. The upbeat video for Lucha Little's new track, called "I Want Pizza," includes a catchy chorus sung by dancing pizza makers and delivery drivers.
The hip-hop artist takes his costume inspiration from Lucha Libre wrestling. To celebrate one of the world's most popular foods, the artist created a happy-vibe video featuring the process that goes into pizza deliveries. The video begins with the pizza-making process and includes flash-forward clips of the pizza delivered to a happy customer whose girlfriend is pining for a tasty meal. The video features Chef Pabbie and promotes anti-diet culture to encourage people to eat delicious food without guilt.
Image Credit: Lucha Little
About The Author