First-Time Voters in the US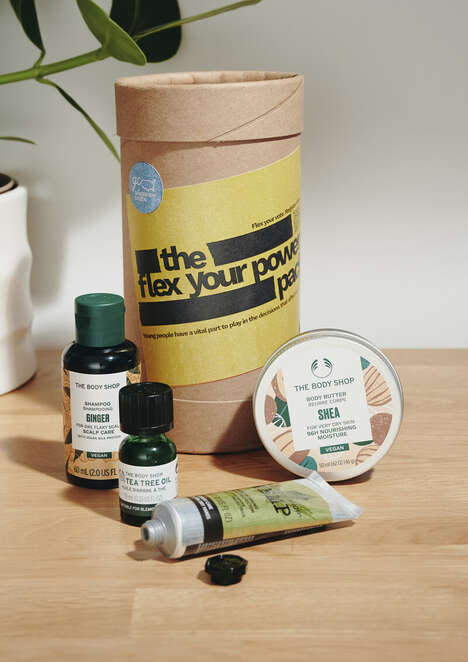 First-time voters in the US are being encouraged with a new campaign from The Body Shop US and the recently released Flex Your Power Pack. For International Youth Day, The Body Shop US is mobilizing young people to vote in the 2022 US Midterm Elections with a campaign that extends its global Be Seen. Be Heard initiative.
The Flex Your Power Pack includes a mix of skincare and body care products curated for Gen Z activists so that they give themselves the self-care they need. The pack includes travel-ready versions of best-selling products like the Ginger Shampoo and Shea Body Butter.
The Body Shop US is partnering with the national nonpartisan organization Generation Citizen to inspire young people to use their civic power and engage in the democratic process.
About The Author