Potato-Scented Perfumes : french fry fragrance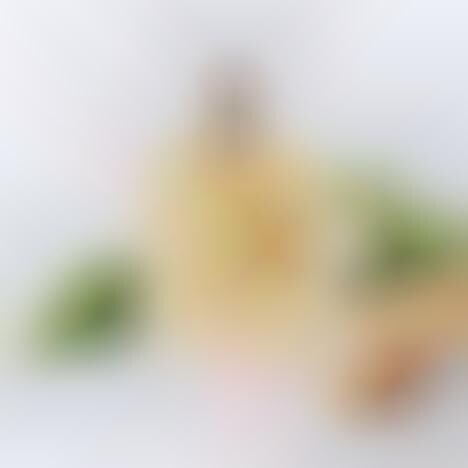 This Valentine's Day, the Idaho Potato Commission created a French fry perfume for potato lovers. The limited-edition scent is called Frites by Idaho and it can be found only on the Idaho Potato Commission site.
With Frites by Idaho, the Idaho Potato Commission set out to bottle one of the world's most irresistible scents, based on findings from a national survery that say "90% of Americans find the smell of French fries irresistible."
Made from distilled Idaho potatoes and essential oils, the novelty perfume can be found in a gift-ready 1.7-ounce crinkle-cut crystalline bottle that retails for $1.89, which is approximately the price of a large order of French fries. On social media, French fry lovers are also being given the chance to win an exclusive bottle.
About The Author