Natural Hair Portraits : school picture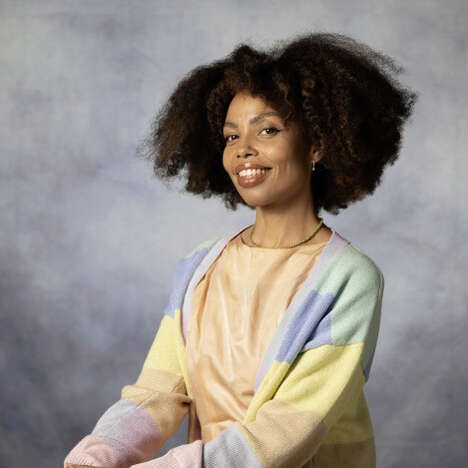 School picture day can be a time of dread and anxiety, and even more so for students who face race-based hair discrimination—and for many, the teasing and tormenting turns into life-long trauma. Now, Dove is stepping in to help Black and mixed-race women recreate their school pictures with their natural hair.
For UK Black History Month, Dove launched the Reclaiming School Picture Day campaign to bring awareness to an important issue and empower women to embrace their natural styles. As part of the campaign, Author and social media influencer Stephanie Yeboah shared: "When I was younger, my head of school forced everyone to shave their afros off because they deemed them unkempt, unruly, and not smart-looking."
The campaign photos celebrate the unique beauty of natural hair and the inspiring women who are standing up for young Black and mixed-heritage students.
About The Author