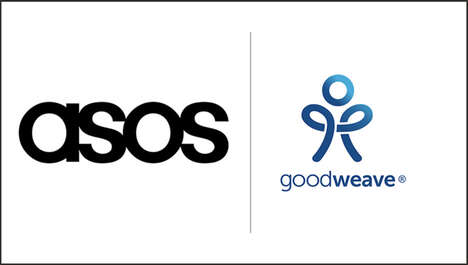 British online clothing and fashion retailer ASOS is teaming up with the non-profit organization GoodWeave International to launch a new supply initiative in order to ensure that ASOS's vendors in India are creating their products through ethical means and not by using child laborers, bonded workers and other exploited individuals.
This supply chain initiative will see ASOS tap into GoodWeave International's strategic experience by registering their Indian suppliers, who will be audited and exposed to surprise visits by GoodWeave staff. It is hoped that as a result of this collaboration, ASOS will soon be able to offer products that are certified by the GoodWeave Standard for ethical supply chains.
Ultimately, this partnership is an excellent example of how companies can partner up with non-profit organizations to ensure that they don't inadvertently support unethical practices and exploitation.
Image Credit: ASOS / GoodWeave International
About The Author