Boxer-Branded Vasectomy Registries : VaSAXXtomy Gift Registry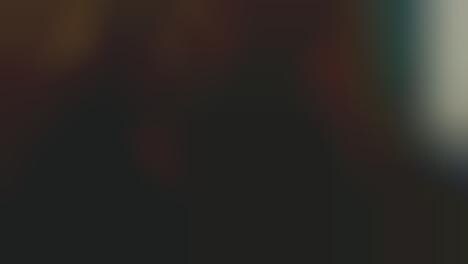 SAXX Underwear recently launched the new VaSAXXtomy Gift Registry to celebrate men who are getting a vasectomy. The new marketing initiative was launched in response to a recent survey that stated a 30% increase in vasectomies during the first week of March Madness as "thousands of men strategically plan their recovery to match up with a weekend of non-stop action on the court."
SAXX Underwear was the perfect brand to offer a vasectomy-based registry as it's common for urologists to recommend SAXX post-vasectomy because of the underwear's patented BallPark PouchTM — a hammock-shaped compartment built into every pair of underwear that's designed to prevent friction below the belt.
"We're obsessed with providing men with the most comfortable underwear for their manhood, and comfort is as important as ever while recovering from a vasectomy," said Wendy Bennison, Chief Executive Officer, SAXX. "As a challenger brand, we're always looking for disruptive ways to insert SAXX into cultural conversations, so the fact that March is one of the most popular times of year to get a vasectomy presented us with the perfect moment to launch the VaSAXXtomy Registry."
A VaSAXXtomy Registry allows friends and family to provide the person who is soon to be snipped with SAXX underwear, sweatpants, t-shirts, hoodies and other loungewear so they can recover in comfort. The registry will remain open indefinitely for future vasectomy recipients to utilize.
About The Author