Botanical Sinkhole Paradises : botanical masterpiece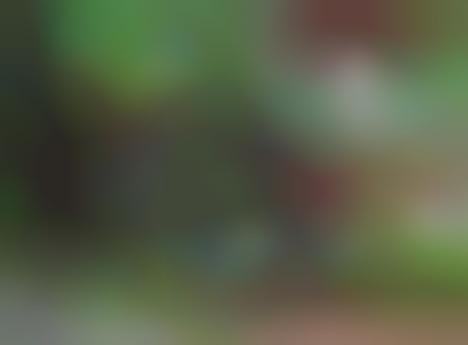 Hunte's Garden in Barbados is a botanical masterpiece and one of the island's best-kept attractions. What makes it truly spectacular is the unusual story of how it came to be.
Anthony Hunte, a well-known horticulturist, started cultivating his spectacular garden in what was once a sinkhole. He began in the 1950s and to this day continues to sustain and nurture a now rich tropical paradise. Largely hidden from street view his unsuspecting property is a wonderful surprise. As if from nowhere a tranquil Eden appears just off the highway, erupting with color and sweet dewy air.
Guests are invited to take a walk through and admire the countless species of plants and animals who inhabit the garden. You can even get married or book a special dining experience on-site.
Image Credit: Hunte's Gardens
About The Author