Astronautical NFT Initiatives : celestis memorial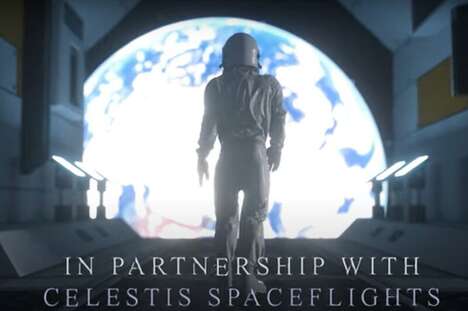 'Celestis Memorial Space Flights' has announced a new collaborative initiative with 'MicroPets' whereby the two entities will be sending a variety of NFTs into orbit, and subsequently into deep space. The first round of NFTs will be launched by MicroPets on Celestis' upcoming 'Ascension' flight, which is scheduled for June, 2022. There will be 200 limited-edition NFTs in this collection.
Celestis has three upcoming missions titled Ascension, 'Destiny,' and 'Enterprise.' On two of these missions, Celestis and MicroPets will send a collage of artworks drawn by students and children in STEM programs. Through this initiative, MicroPets hopes to drive attention and enthusiasm towards STEM programs around the world.
On top of this initiative, MicroPets will launch a mobile application that allows users to purchase tickets to participate in the third Celestis mission, Enterprise, which is a venture into deep space. Users who purchase this ticket will be able to submit an additional photo or drawing to be launched into space.
Image Credit: MicroPets, Celestis
About The Author